carlmholden@gmail.com
256.309.9077
The INVEST Method, Amazon Best Seller, describes a modern marketing mix replacing the antiquated 4 P's of Marketing.
INVEST stands for Information, Network, Value, Experience, Strategy, and Technology. Each principle comes with a visual model to explain that aspect.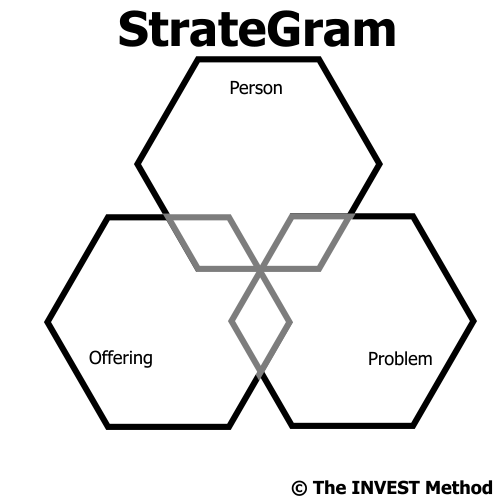 2018 Amazon Best Seller in Website Analytics
Outside of the search engine, Google Analytics is one of the most valuable tools that Google offers for free. The problem is that it often offers too much and leaves 90% of the users unsure what they are viewing.
In my book, I cover the Power Pages, my term for the 15 most useful sections of Google Analytics and how they can be used to make actionable decisions within your marketing department or even the entire organization. Inside the book is the Power Pages Analytics Cycle, I process I created to showcase how Analytics data can play an important role in increasing conversions.
Zellus Marketing
Creative Director, 2012 to present
- Managed all main marketing activities personally or with small but agile team
- Ideated local and national strategies to improve client visibility and market share
- Pitched presentations, contract negotiation, client expectation management
- Designed or oversaw the design of logos, websites, print, videos, email, social
- Served 150+ companies from start-ups to $MM corporations, personally closing nearly half of them
- Hired, managed, inspired, reprimanded and fired employees; six was largest on staff team
- Managed and delegated dozens of client social media calendars
- Created visuals: print collateral, infographics, and brand assets adhering to client brand guidelines
- Executed marketing automation onboarding, implementation, and ongoing monitoring
- Managed on-site & off-site SEO, helping several clients reach 1st page results in local and national
- Formidable, functional knowledge of HTML5, CSS, website UX/UI, CMS platforms, and best-practices
- Managed 85% of all main marketing activities, supported by a Sales and Admin co-owner
- Zellus is well-known as local, one-stop shop marketing company​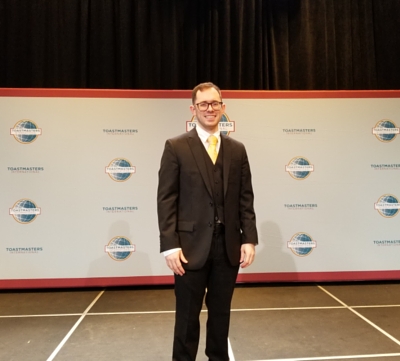 2018 World Semi-finalist of Toastmasters
Top 100 of 30,000 competitors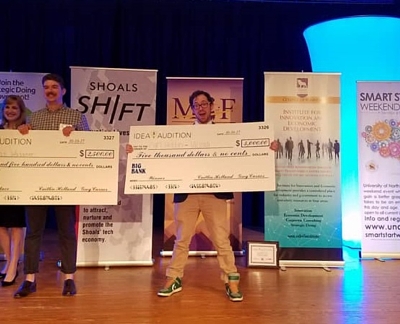 2 time, First place winner of Business Pitch competitions
Entreprenuer. Writer. Speaker.