carlmholden@gmail.com
256.309.9077
The INVEST Method, Amazon Best Seller, describes a modern marketing mix replacing the antiquated 4 P's of Marketing.
INVEST stands for Information, Network, Value, Experience, Strategy, and Technology. Each principle comes with a visual model to explain that aspect.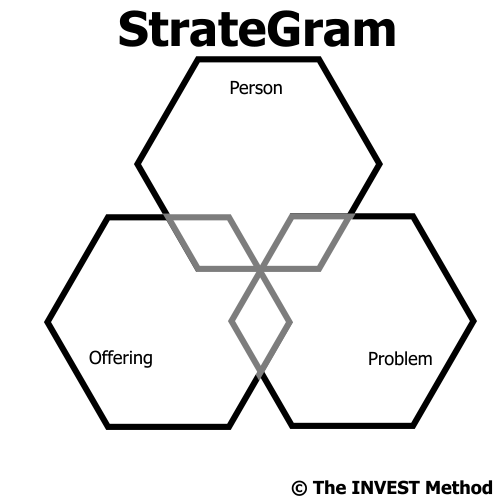 Crowdsourced AR food previews​
Google succeeds because it has continued to offer innovative solutions to technology. First was search.Then came effective ads, video, maps, email, Android. You know that. Each of these jumps solved big problems or indexed parts of our lives that were otherwise unorganized.
While your VR tours of restaurants are great, I don't look at a 3D tour of a joint and say, "Ooh, I should eat there because I can see the chairs from all angles!" I want to see the food. 90% of businesses do a terrible job of that and restaurant hopping is 90% guesswork. Even a menu is not adequate.​
No wheel to reinvent.
3D scanning isn't new, nor is AR. But it solves a problem. People want to see their food before they eat it. Imagine sitting at your desk. Pull up a Google Map listing then click the Eats button. You then cast the images of food on your desk, deciding which salad or burger you will eat at Joe's.
The Tinder of the Tummy.
Yes, it has revenue potential. Once the platform hits market saturation, you could even create paid platforms that recommend good plates. Given that people are using Google enabled devices, you could easily charge conversion- if they view a plate and then eat there, you charge the ad fee. Or they pay to have a 20% coupon hovering above the plate.
​
Zellus Marketing
Creative Director, 2012 to present
- Managed all main marketing activities personally or with small, close-knit team
- Ideated local strategies to improve client visibility and market share
- Pitched presentations, contract negotiation, client expectation management
- Designed logos, websites, print, videos, email, social
- Served 100+ companies from start-ups to $MM corporations, personally closing nearly half of them
- Hired, Managed, Inspired, Reprimanded and Fired Employees; six was largest on staff team
- Managed and delegated dozens of client social media calendars
- Created visuals: print collateral, infographics, and brand assets adhering to client brand guidelines
- Executed marketing automation onboarding, implementation, and ongoing monitoring
- Managed on-site & off-site SEO, helping several clients reach 1st page results in local and national
- Formidable, functional knowledge of HTML5, CSS, website UX/UI, CMS platforms, and best-practices
- Ran 85% of all main marketing activities, supported by a Sales and Admin co-owner
- Zellus is well-known as Local, one-stop shop marketing company​
A Few Projects I've Designed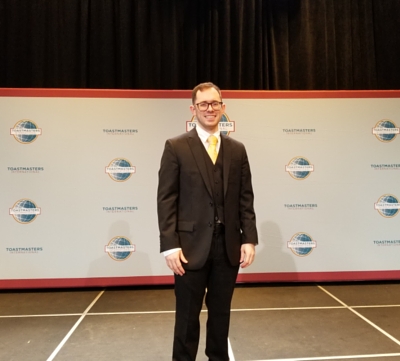 2018 World Semi-finalist of Toastmasters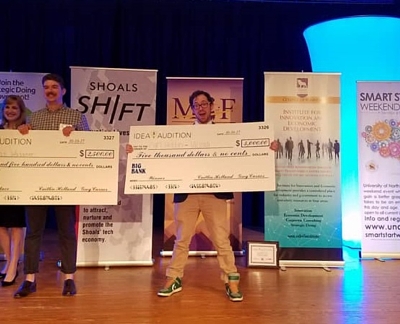 2 time, First place winner of Business Pitch competitions
Entreprenuer. Writer. Speaker.